Rue Morgue's December issue is out, and I've got a quartet of reviews in the Audio Drome section: Joseph Bishara's Insidious: Chapter 2 (Void Recordings), Call Me Greenhorn's faux soundtrack album L'isola dei morti viventi, New Goblin's 2013 Tour EP (also reviewed at KQEK.com [M]), and HobGoblin's outstanding music for the silent film The Golem, released by November Fire Recordings in a 2-CD set. I've enjoyed HobGoblin's prog-rock music for their upgraded silent films, and this is the band's most accomplished work. Highly recommded.
Also in this month's issue is my DVD review of Jess Franco's surprisingly good How to Seduce a Virgin, a solid erotic drama made in 1974 that's been given a gorgeous transfer from Mondo Macabro. Kitschy, well-made, dramatically sound, and very smutty.
The first quartet of soundtrack reviews at KQEK.com this week includes a trio of Borderland 2 [M] add-on games scored by Jesper Kyd, Kevin Riepl and Raison Varner from Sumthing Else; Paul Sawtell and Bert Shefter's The Last Man on Earth [M] (1964) from Monstrous Movie Music, Nicholas Carras' She Demon [M] (1958) and Guenther Kauer's The Astounding She-Monster [M] (1957) from Monstrous Movie Music, and Zucchero's Snack Bar Budapest [M] (1988) from Polydor.
I'll have the next quartet of soundtrack  reviews shortly, plus a series of film reviews including titles from One 7 Movies, Twilight Time, and soon after, Borgen: Season 3.
In the meantime, here's another set of teaser stills from BSV 1172, the doc I'm currently editing for the looming Hot Docs 2014 deadline.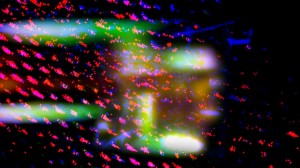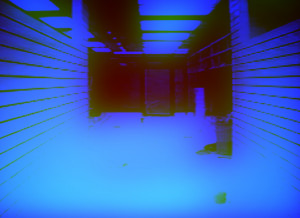 .
.
.
.
Mark R. Hasan, Editor
KQEK.com ( Main Site / Mobile Site )
Category: Uncategorized